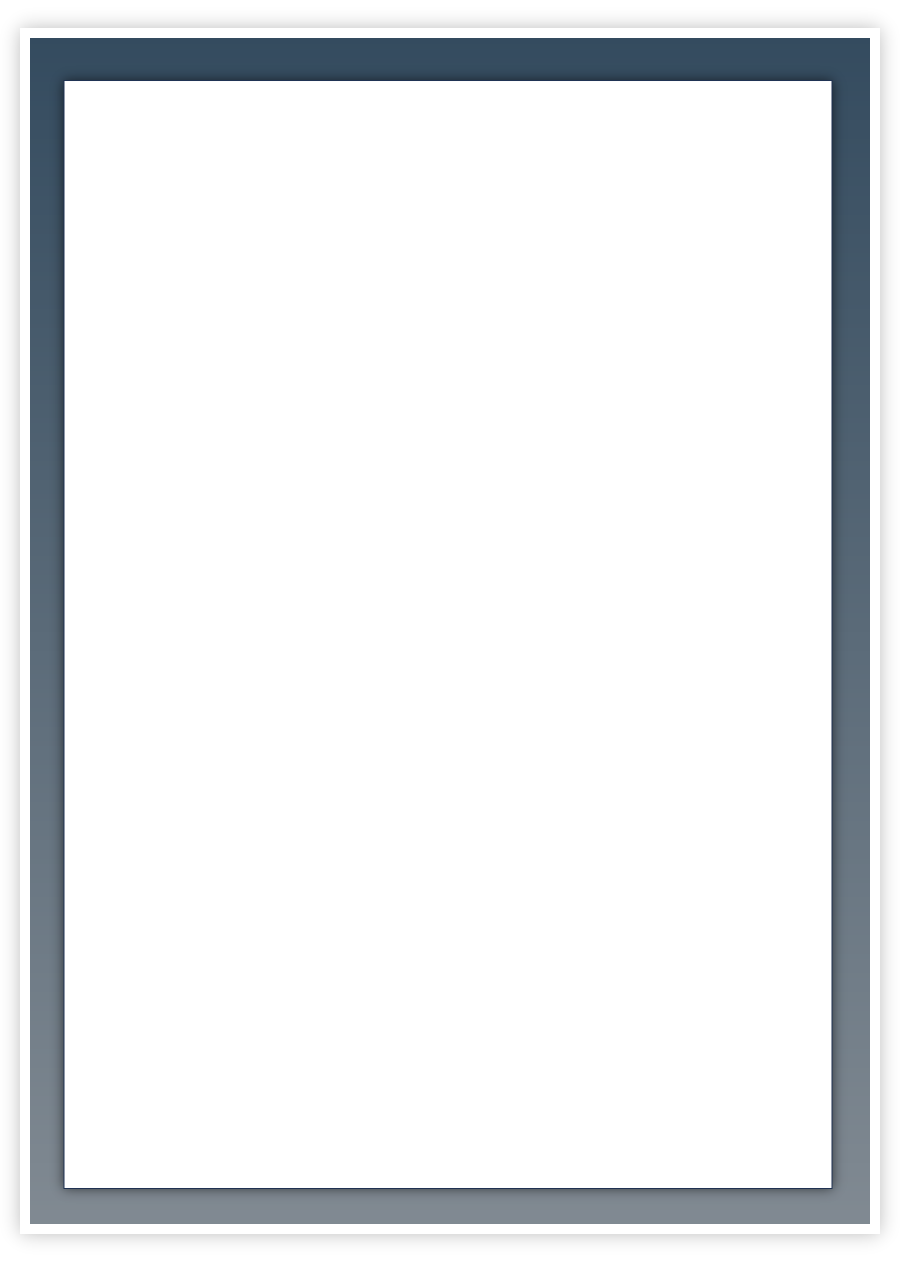 We are a law firm that practices in most areas of law, including family law. However we do not practice in criminal law. We save those cases for Rotenberg Shidlowski Jesin.
RSJ has a long history of serving our clients with exceptional dedication, skill and understanding. Whether it is putting up the strongest argument at trial or negotiating the dismissal of charges, RSJ leaves no stone unturned to deliver remarkable results.

That is why they are our "go to" criminal law firm.
Marvin Kurz, Partner,
Dale Streiman and Kurz LLP

You can learn more about DSK LLP by going to www.dsklaw.com
Over the past several years I have had occasion to refer criminal defence clients to Robert Rotenberg and Jacob Jesin in situations which required them both to exercise discretion and judgment in their dealings with the authorities and media as well as to secure the trust and confidence of the client.
They have consistently delivered this high level of performance and have obtained favourable results for these individuals. I am pleased to recommend their services.

Richard H. Baker
Barrister and Solicitor
Goldhart & Associates is one of the top family law firms in Toronto and Southern Ontario, and we take great pride in offering our clients excellent service.
Unfortunately, often the world of family law and criminal law overlap. For many years now, we've worked very closely with the law firm of Rotenberg Shidlowski Jesin when criminal matter arise.
All three lawyers are extremely responsive to our clients, often on an emergency basis, and their track record has been tremendous. We heartily recommend Rotenberg Shidlowski Jesin for those seeking assistance with a criminal matter.
Cheryl Goldhart
Goldhart & Associates

You can learn more about Goldhart and Associates by going to www.goldhartlaw.com