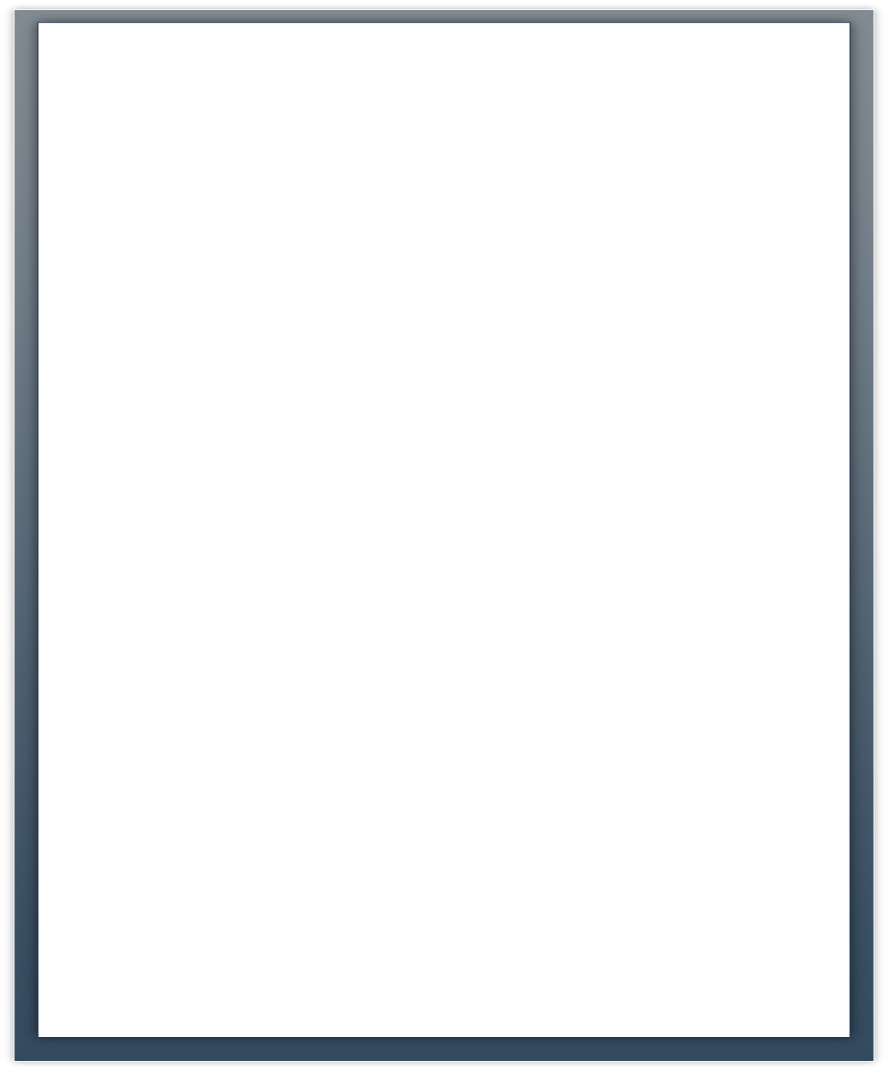 Samantha joined Rotenberg Shidlowski Jesin after articling with the association in 2014-2015. She holds an Honours Bachelors of Business Administration from the Richard Ivey School of Business at Western University Canada and an LL.B. from The University of London, Queen Mary. At law school, Samantha was a student advisor for the Queen Mary Legal Advice Centre and she was ranked in the top quartile of advisors by practicing Solicitors.
Samantha practices in all areas of criminal law, including domestic assault, weapons dangerous and sexual assault. Samantha has a particular affinity for representing Young Persons charged with offences under the Youth Criminal Justice Act (YCJA).
Samantha is dedicated to helping others. She is committed not only to assisting her clients in the justice system, but genuinely cares about her clients. Her clients are her priority. She takes the time to really listen to her clients' needs and concerns at any time of the day. Samantha is known for being very empathetic to her clients' situations and never hesitates to strongly advocate on behalf of her clients. She is dedicated to doing whatever she can to help her clients get back to their regular lives.
Samantha is very involved in giving back to her community. She volunteers on the Recent Call Committee of the Criminal Lawyers Association, with Ve'ahavta and was Co-Chair of Dinner of Miracles 2016. She is a member in good standing of the Law Society of Upper Canada, the Criminal Lawyers Association, The Ontario Bar Association, Young Women in Law and The Toronto Lawyers Association.
Samantha strongly believes in making it easier for anyone to hire a lawyer. Financial concerns should not prevent anyone from seeking assistance and advice during one of the most trying times of their lives. That is why she takes Legal Aid Ontario files and also works with clients of modest means to find creative financial solutions to minimize the barrier in seeking justice.